Overview
Peacock Design Co. is a personal project of mine. I used my basic logo package guidelines and the animation add-on to an elegant logo that represented a peacock feather. This company would offer select prints and designs for journals, shirts, phone cases, etc.
Role
Graphic Designer (and client)
Software
Adobe Illustrator
Adobe After Effects
It's important to have a versatile logo so I always make a logo in black and white and in various orientations. For my logo I knew that I would want it printed in the first page of my journal and book designs so I not only created a black logo I made the lines thinner on the image. The color logo almost has a 3D effect but in black this could make the print complicated and even muddy. For premium content, I created a logo with a yellow/gold logo image to stand out.
Branding for this company has been minimal because it is a side project but all colors and designs have been evaluated with future business goals in mind.
My basic logo package is versatile enough to change with your needs. I highly suggest a black and white logo, but different orientations can be exchanged for multiple colors of a logo.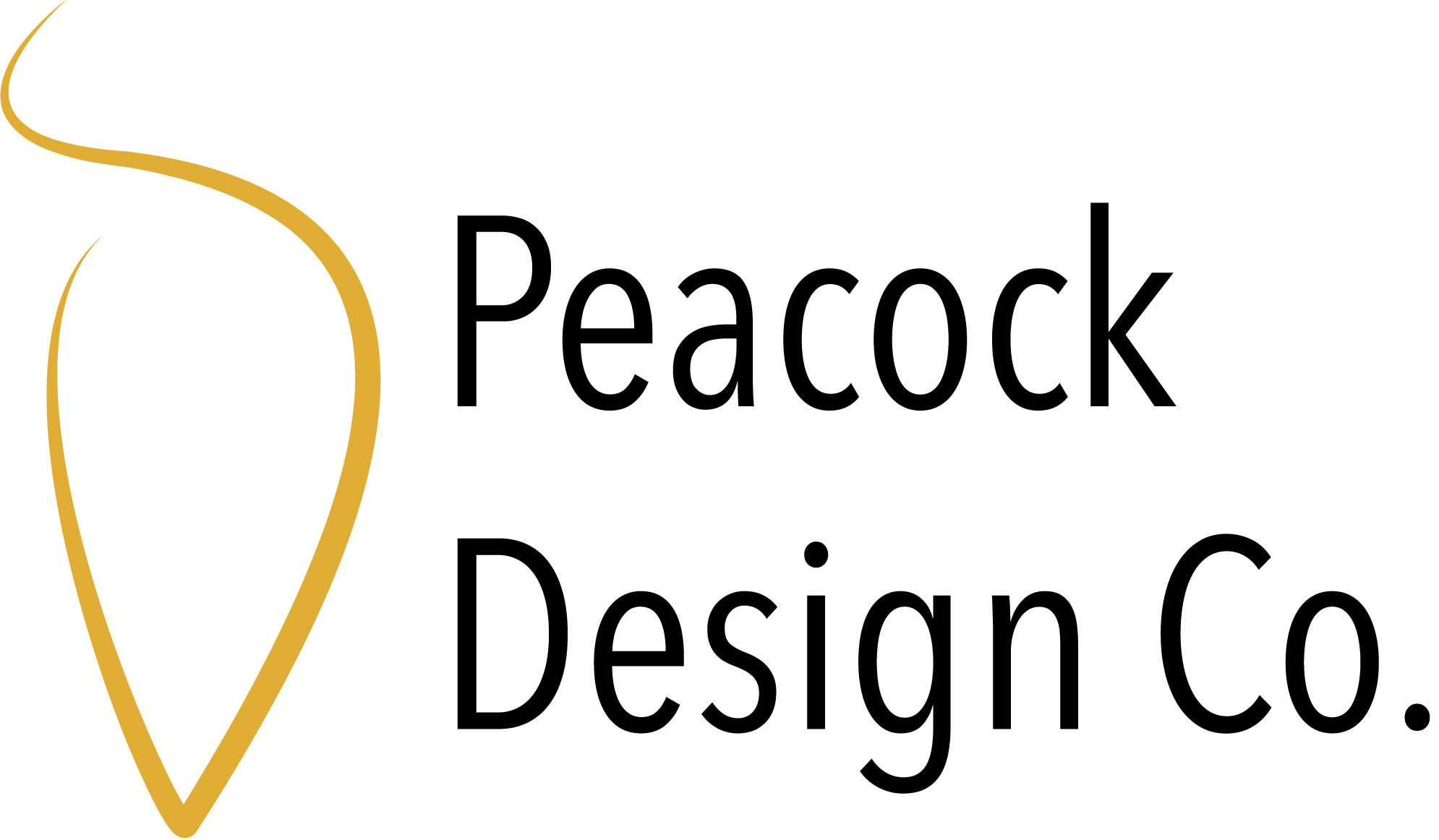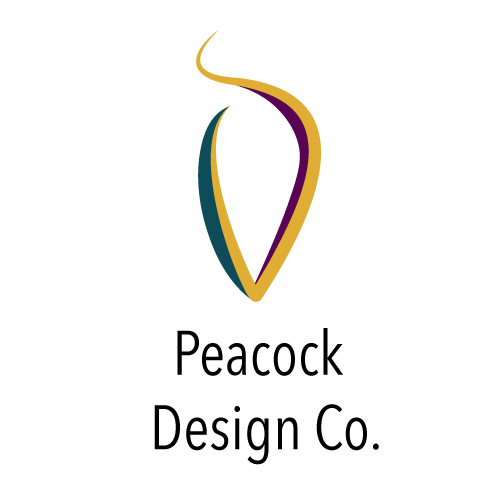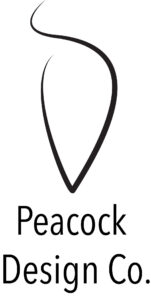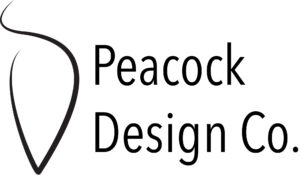 To continue the elegance I was aiming for in this design I chose to make an animation that looked like the logo was being written on the screen. I think the curves in the design give this animated logo the elegance I was looking for.
Contact
Creating the perfect logo and branding for your business (or personal branding) is one of the most important factors in building a successful business (or career).  If you are interested in working with me click the button below to fill out my contact form. You can also find out more information about me and what services I offer with these links.