Overview
LeGreeno is a youtube channel created for children with a focus on encouraging people to create, build, and play. The creator needs help creating a logo and branding his channel to meet his goals. (For transparency, my child is the creator of LeGreeno and I act as producer, editor, and moderator of the channel)
Client Goals
The client would like to see his videos displayed on the youtube kids app. Logo and branding design should assist with click through rate and encourage brand identity and subscriptions.
Deliverables
Logo
Branding
Animated youtube introduction
Youtube banner
Youtube thumbnail templates.
Software
Illustrator
After Effects
LeGreeno is meant to be fun and encourage children to create, build, and play. The colors and font need to be kid friendly and catch the proverbial eye of Youtube Kids algorithm that looks for light colors that are not overly vibrant. LeGreen requested that the main color be green.
Part of branding includes the overall feeling of a business or channel so I considered the channels goals when creating every aspect of the LeGreeno brand. Is it fun? Is it kid friendly? Is it creative? and Does it inspire?
I used a pre-made Adobe font for LeGreenos' logo and youtube thumbnails (see below). The font is fun and reminiscent of past child related logos. It is bubbly, young, and clear. It has an almost melting effect to it making the letters loose and relaxed. The font offers a great backbone for creative coloring and animation while also being recognizable as a child friendly font.
The only change I made to the font itself was the kerning (spacing) between certain letters so that the letters did not blur together.
The logo is yellow and green with a blue outline and a white space around it. The logo itself is not animated like the youtube introduction at the top of this page and it does not include a photo of LeGreeno. The name LeGreeno is a combination of the words Green Lego. Viewers of LeGreeno have expressed difficulty pronouncing the channel name and to assist with this I chose to color each word differently and make the G a capital letter and bi-colored. Below is a photo of the Youtube profile photo for LeGreeno that shows the logo.
To fully optimize youtube i needed to create a profile picture, an animated introduction for each video (seen at top of page), a banner for the top of the page, and branded thumbnails.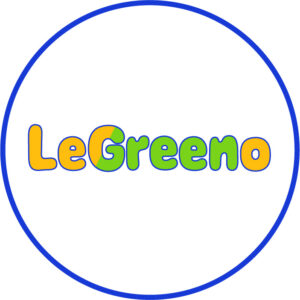 Here is the Youtube profile photo. Youtube does not support animation for a profile photo at this time. I chose to use the logo again because it is recognizable and uses colors that fit the youtube kids app.

Youtube allows a large banner, however, the banner size will change from one device to the next. The full banner can be seen when watching Youtube on the television but only a small inner segment can be seen from a web browser and other devices
Finally, to increase the click-through rate on the youtube videos I created a few branded templates that are fun, use the branded font, and follows youtube guidelines and trends. Each template can be changed to a different brand color, the text can be easily changed to represent the current video title or subject, and the background image can be taken straight from the youtube video or found online. Each template has a cutout of LeGreeno. Here are three examples: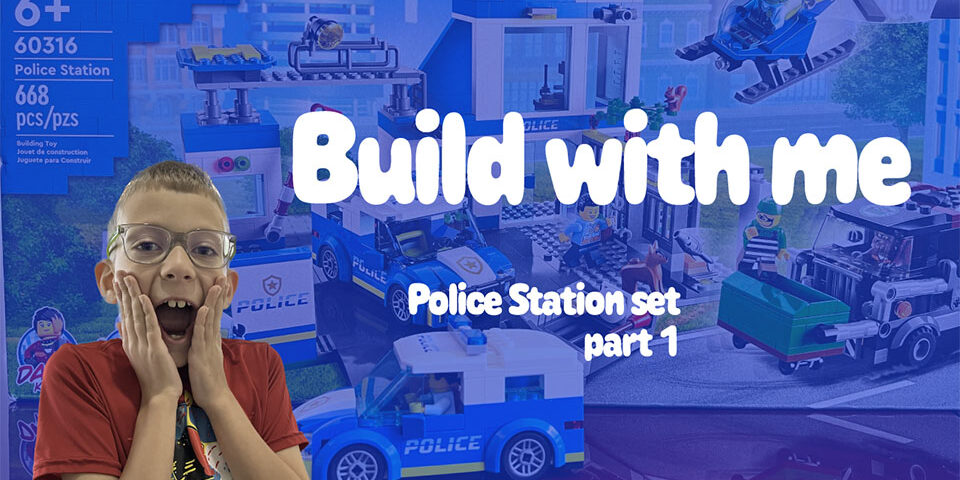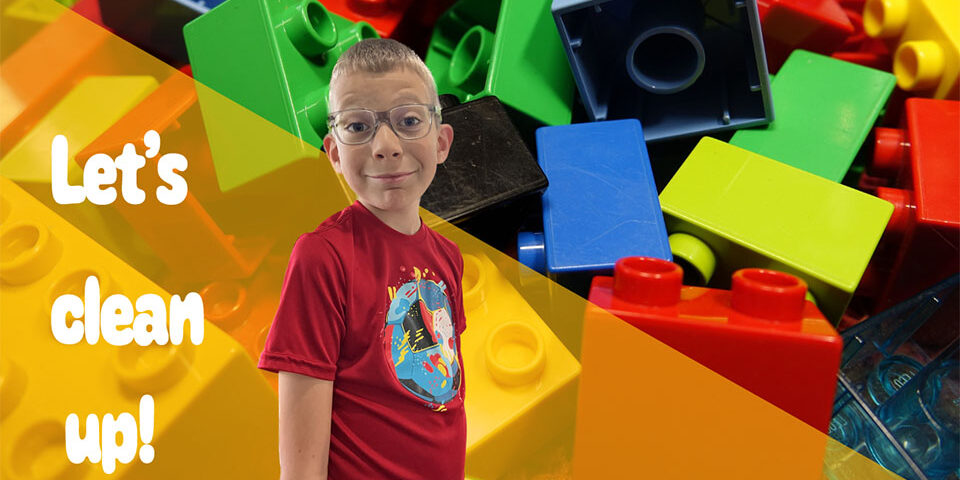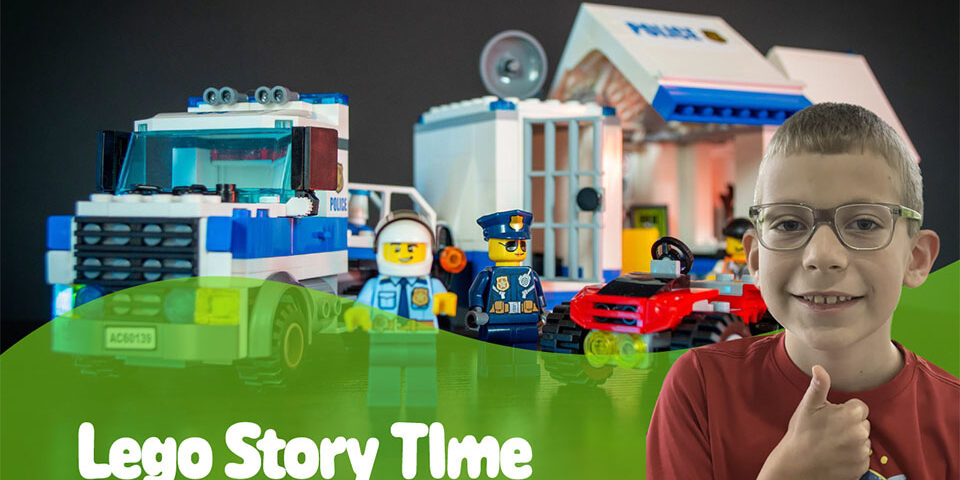 LeGreeno was launched on September 23, 2022 and has very little analytics to share. Check back for a 3-6-9 and 12 month channel checkup. As for my client, he is very happy with the look of his channel.
Contact
Creating the perfect logo and branding for your business (or personal branding) is one of the most important factors in building a successful business (or career).  If you are interested in working with me click the button below to fill out my contact form. You can also find out more information about me and what services I offer with these links.